Superior Freight Hauling Services
Big Wheel Connection Inc. in Bonham, TX is proud of the freight hauling services we provide. We provide trucking services to dealers, used/new equipment dealers, auction companies or business owners who need to move supplies from one location to another. Our firm has superior trucks including flat and step decks, RGNs and specialty trailers.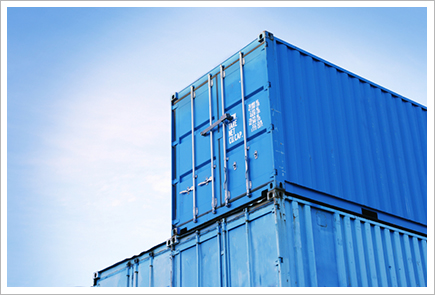 Our Services Include:
Logistics
Scheduling
Shipping
SVC Brokerage
Transportation
Send Us an Inquiry
Feel free to
call us with your questions. We'll be happy to help!